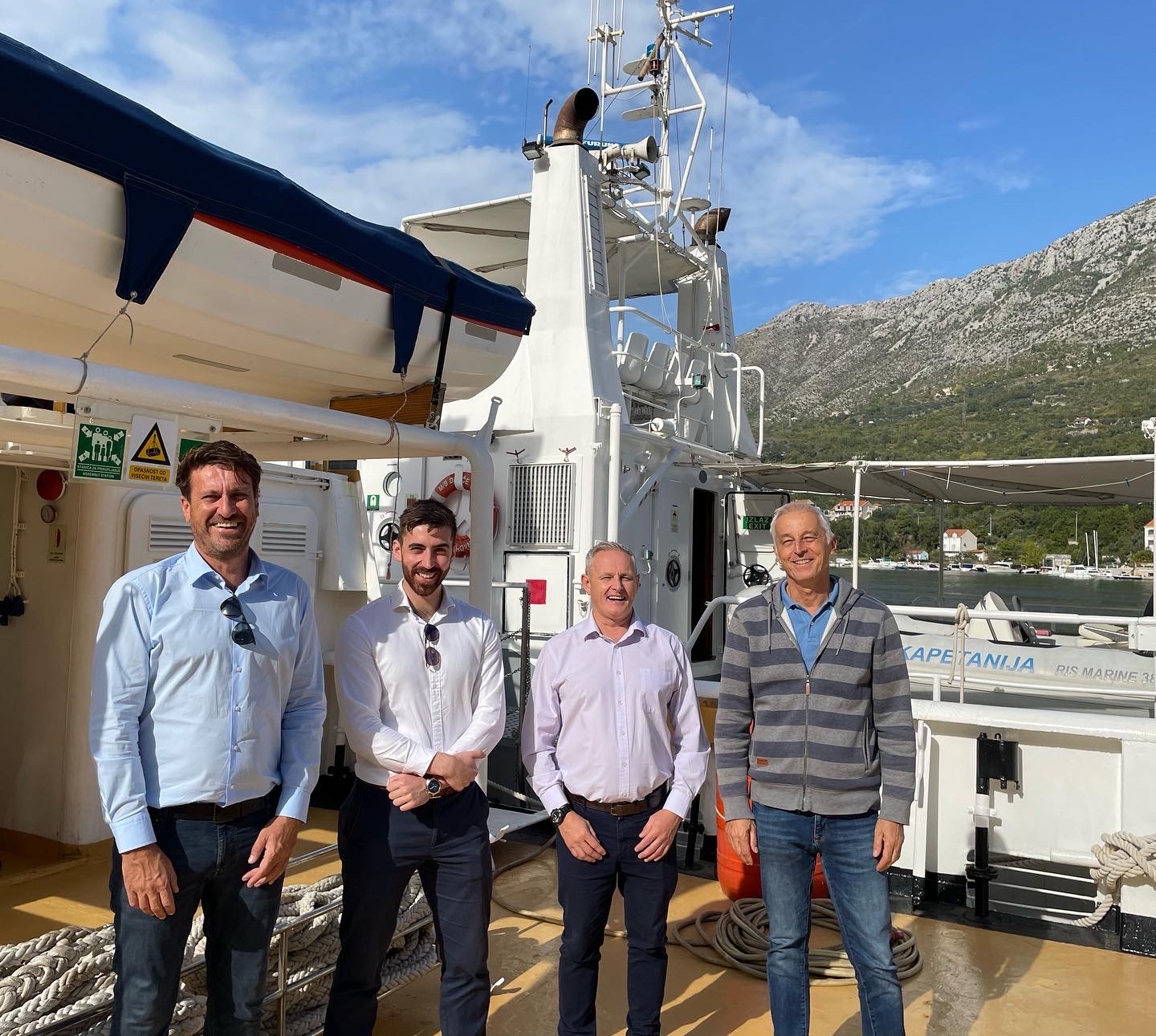 Heads of the training and recruiting department of the Seapeak company visited the Maritime Department of the University of Dubrovnik on November 2 and 3, 2022 to introduce the company to students and interested seafarers.

Seapeak is one of the leading companies in the international maritime transportation of LNG and LPG, with a fleet of 74 ships and about 2400 shore and sea staff.

The seapeak representatives John Reid (Training and Recruitment Manager) and David Cambell (Cadet Co-ordinator) looked at the equipment of the Maritime department of the University of Dubrovnik and talked to the students.

The presentation was attended by a large number of students, teachers and active seafarers.

After the visiting training ship The MoU was signed the next day by Srdjan Vujičić, Head of Maritime Department on behalf of the University of Dubrovnik and John Ried and David Cambell.